Home

»
About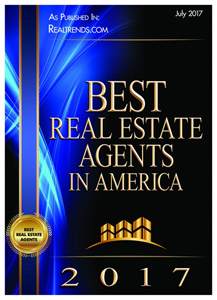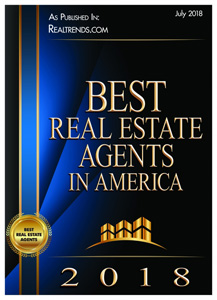 YES. Its true. I consistently outperform 99% of all Realtors…but that doesn't satisfy me.
What does satisfy me is when I hear, "Pat, you make me feel like I'm your only client."
Or, "Pat, If it weren't for you, I don't think this deal would have worked."
You can't be in the Top 1% without being good at what you do, that goes without saying. But what I hope to bring to the table besides heightened negotiating and marketing skills is real world experience. Before being a top producer in Real Estate I was the President of a successful Mortgage company. I also traveled the country and the world many times over but 3 generations of family history in the Tri-State area hasn't hurt. I presently or in the past have owned property or had offices in Rumson, Spring Lake, Fair Haven, Belmar, Ocean Grove, Tinton Falls, Long Beach Island and Manhattan. This has enabled me to be uniquely aware of why people move to our area, and what they are looking for in terms of community, leisure, culture, education, transportation and so on.
Being a great Realtor isn't about sticking a sign in the ground anymore and hoping for the best. Its about people, their family and professional needs, and the proper skill set that I possess to assist them. So whether buying or selling , I am confident that I can help you achieve your goals.
Please call me today so we can get started. (732) 996-8030
English
732.449.6200
732.996.8030
English
732.449.6200
646.522.4265